BalanceCXI, Inc.
Zacoustic is a breakthrough customer experience (CXI) management and optimization application for use in enterprise contact centers. It converts customer perception related to first contact resolution and customer experience into real-time data, allowing users to manage these critical metrics just like service level. Metrics are measured by call type, and targeted tasks are generated when customer perception is unfavorable. Poised to revolutionize contact center management, Zacoustic Software is an emerging breakthrough in CX applications.
Smart Software has been instrumental in the design and development of this cloud-based software suite. Designed for redundancy, security and efficiency under extremely high loads, Smart continues to be central to BalanceCXI's demand for collaboration, detail, elegance of design and a world-class software product. Smart Software provides ongoing consulting and support to BalanceCXI as this application continues to strengthen and evolve.
Testimonial
BalanceBPO commissioned Smart Software to design and develop our breakthrough customer experience (CX) software suite, RESOLVHOD. After an intensive global search for the right organization, we awarded Smart Software the business based on the rave reviews their references provided. Personal service, a shared sense of excitement and urgency, a huge brain-share and a real sense of partnership are the principles that guide this organization. We have been very satisfied with our relationship to date with Smart, and we look forward to continuing our collaboration with them.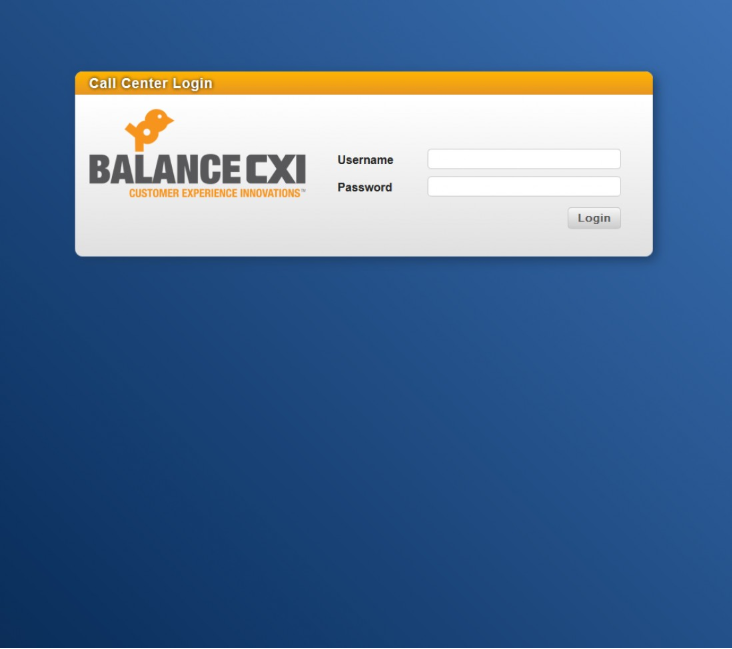 ×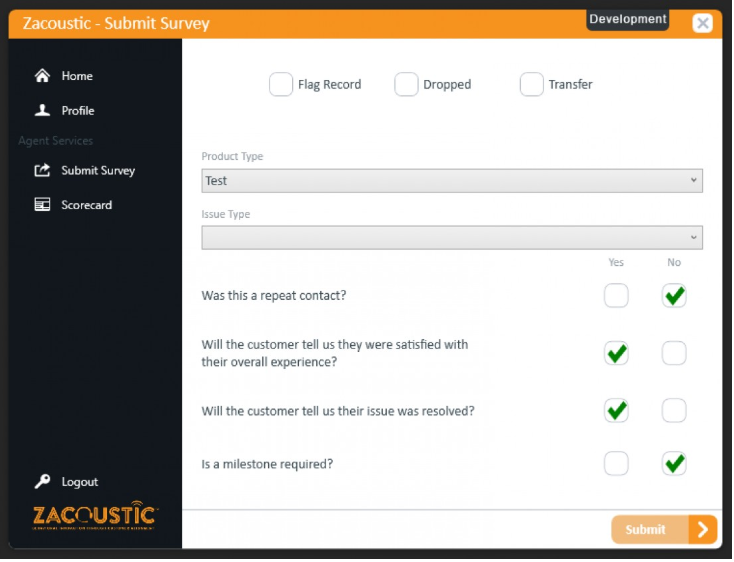 ×
Want to Learn More?
This is just a sample of what we can do. We have 15 years of experience working in nearly every technology and industry. Whatever you are doing, we've done it and are prepared to tackle your project. Reach out and we will discuss it with you.