CleanGuru
CleanGuru assists janitorial contractors with bidding and proposal writing through a suite of rich tools and tutorial video subscriptions. Their suite consist of 7 desktop modules utilizing AJAX web application user interfaces and 7 mobile modules supported on IOS (iPhone, iPad, iPod), Blackberry, Windows Mobile, and Android devices with all modules connecting to a Software-as-a-Service (SaaS) style backend.
These modules allow contractors to survey and estimate worksites in real-time from any web enabled device. Completed proposals are highly customizable and delivered in PDF format. Their weekly videos are delivered over a content delivery network. All payment for membership and subscriptions are handled automatically through their site.
Smart Software Solutions serves as the software development and server administration staff.
Testimonial
It can take years for a business to find the handful of professionals they can really trust - the ones who really 'get' what you're looking for and are able to deliver it over and over again. We are passionate about getting things 'right' for our clients. We know Smart Software shares our commitment to delighting our customers with among other things – a consistent attention to detail. The quality of their work combined with their integrity and focused approach makes them an incredible asset to any business!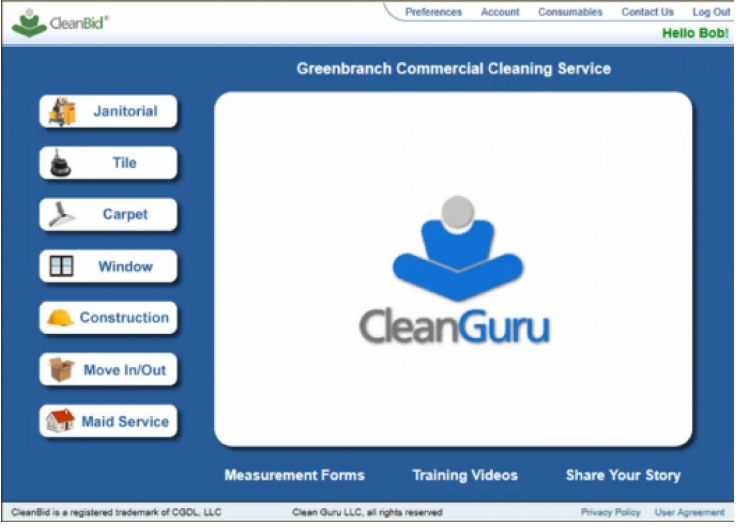 ×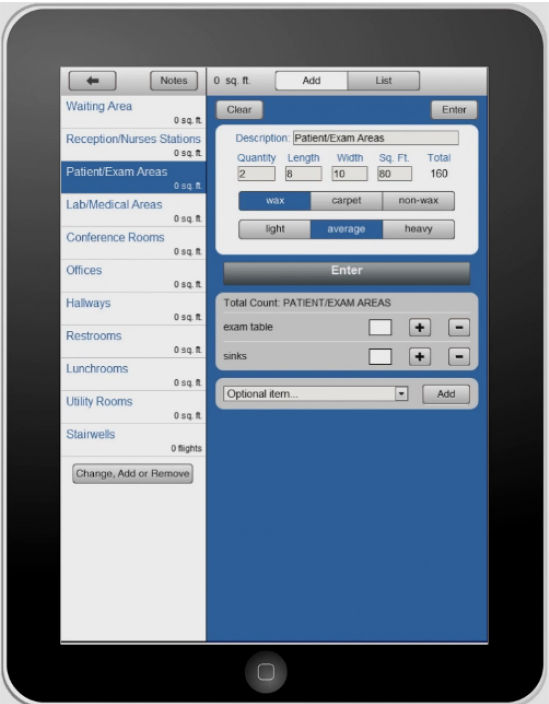 ×
Want to Learn More?
This is just a sample of what we can do. We have 15 years of experience working in nearly every technology and industry. Whatever you are doing, we've done it and are prepared to tackle your project. Reach out and we will discuss it with you.