ePlanSoft's e-PlanCheck
e-PlanCheck® Electronic Plan Review software allows simultaneous, interdepartmental plan checking by multiple public agency departments without dealing with protracted wait times. By implementing our e-PlanCheck® Electronic Plan Review solution for cities and municipalities, different departments can now collaborate with each other more quickly and efficiently, leaving comments and messages in real time to avoid delays in completing work.
Features
Simple simultaneous collaboration between multiple departments in real-time
Drawings can be annotated (marked-up) and commented on online using e-PlanCheck and changes can be viewed instantly
The built-in e-PlanCheck Standard Comment Database function allows agencies with a library of frequently used comments to store these in the system for easy, efficient distribution and re-use by reviewers
e-PlanCheck Standard Comment Database is shared agency-wide, cutting down on individual reviewers' commenting time while still allowing them the freedom to edit and specify as needed
e-PlanCheck automatic versioning allows agencies to track permit drawing changes and revisions over time and across multiple submittals with ease
Built-in e-PlanCheck Drawing Overlay and Drawing Side-by-Side comparison tools allow plan checkers to compare multiple versions of drawings – and entirely different drawings – much more effectively than paper documents
e-PlanCheck Electronic Plan Review solution provides custom one-click Corrections Reports that are specific to each permit for delivery
A wide variety of standard or customizable reports for Management to review
All activities are time stamped, identified by the user ID, and recorded in a searchable database
Smart Software Solutions designed and developed this application while working closely with Eplansoft's software analsyst. Their now patented document rendering engine provides extremely fast collaborative tools to desktop and mobile devices without any installation. Smart Software has been providing ongoing consulting, development, and server administration to Eplansoft for over 6 years.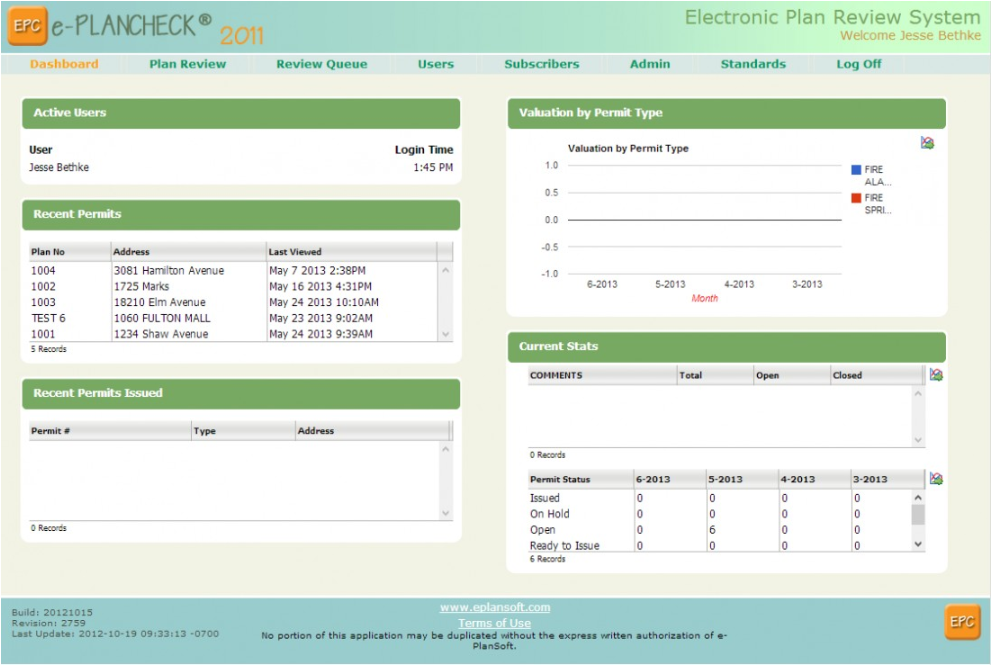 ×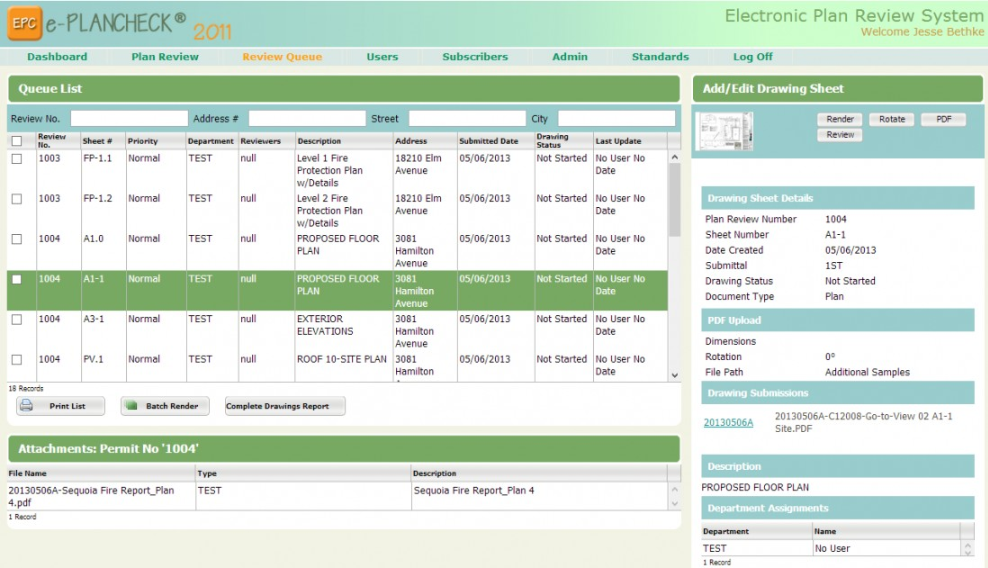 ×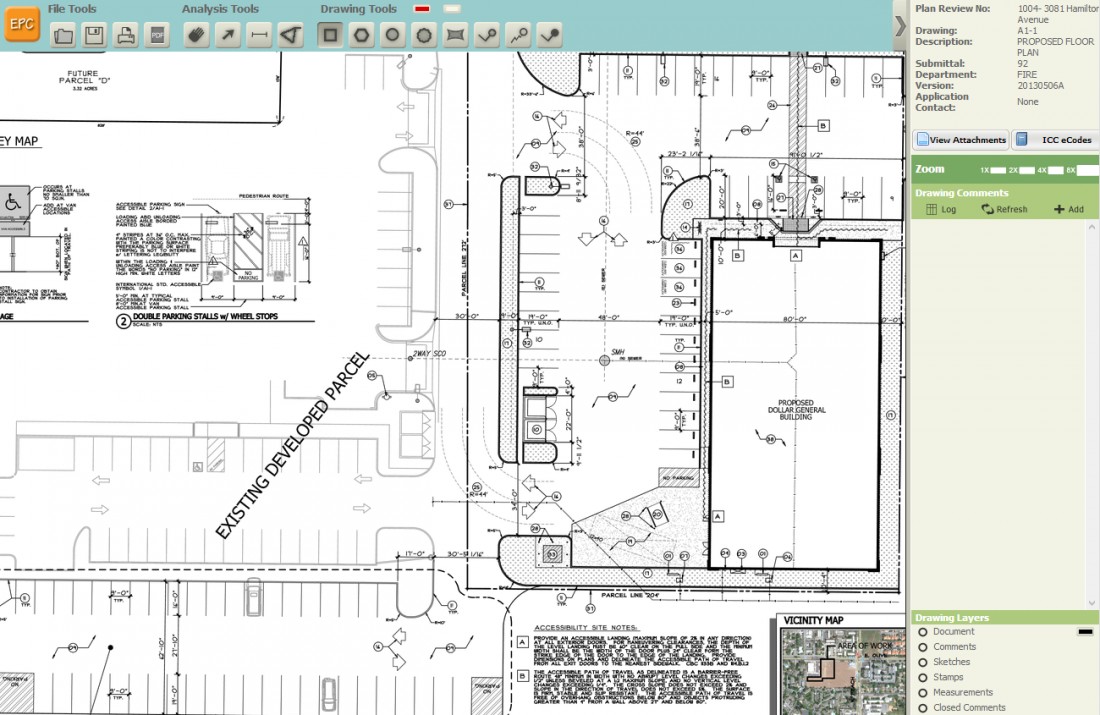 ×
Want to Learn More?
This is just a sample of what we can do. We have 15 years of experience working in nearly every technology and industry. Whatever you are doing, we've done it and are prepared to tackle your project. Reach out and we will discuss it with you.