Equestrian Sports - Live Rider Score Feed
The Equestrian Sports Network conducts live capture and broadcast of equestrian sporting events. These broadcasts are consumed by people via the internet on both desktop and mobile devices.
In just one week's time prior to their live sporting event, we developed a Show and Rider management system that permitted them to update rider scores in real time. Our system would calculate place ranking and payouts before displaying on their website. This permitted thousands of people to track the progress of the show and review the outcome.
Equestrian Sports' Show and Rider manager is built on our SmartStack framework.
Testimonial
The show and the viewers loved the live results yesterday, and the show people especially were very complimentary of how easy it was to use compared to a lot of other data driven custom implementations like this.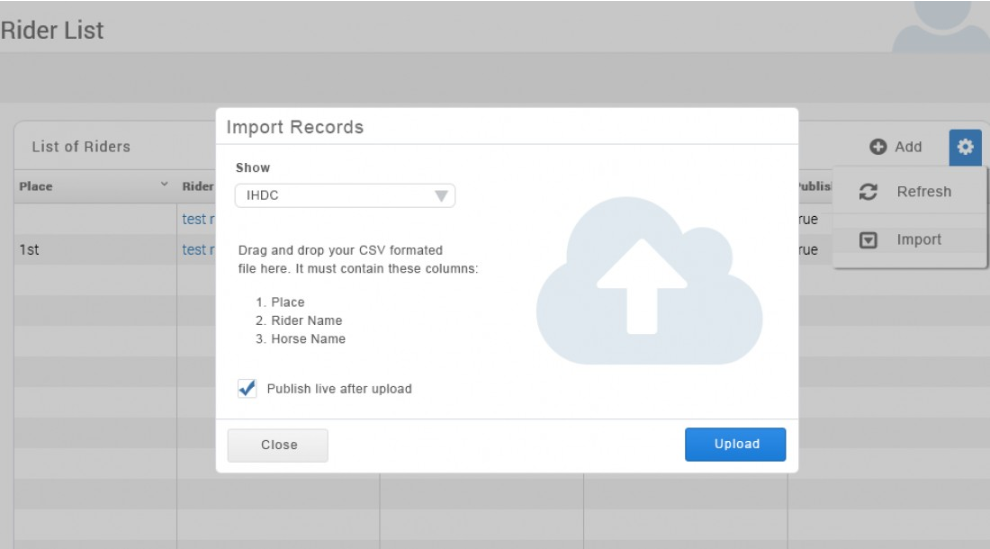 ×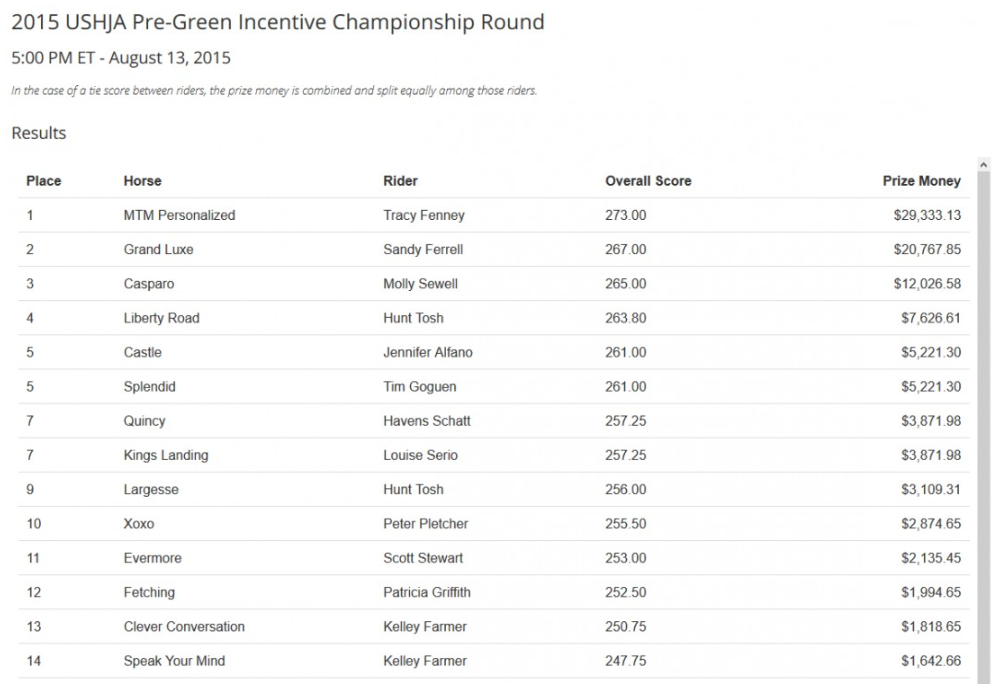 ×
Want to Learn More?
This is just a sample of what we can do. We have 15 years of experience working in nearly every technology and industry. Whatever you are doing, we've done it and are prepared to tackle your project. Reach out and we will discuss it with you.