Green Job Interview
GreenJobInterview is a fast-growing startup with a multitude of fortune-500 clients. GreenJobInterview integrates seamlessly with applicant tracking systems such as Kenexa, ICIMS, and Taleo.
GreenJobInterview provides a platform for conducting Live Virtual Interviews and One-Way Recorded Interviews over the internet. Utilizing the Java J2EE management system Smart Software has developed, they provide an array of auxiliary services including Tech Checks, Webcam shipping, call-center support, invoicing, and advanced reporting.
The rich and interactive UI developed for GreenJobInterview engages users in a fun way that makes conducting interviews over the internet extremely easy. Users have multiple access options including desktop machines like Windows, Mac, and Linux; as well as mobile solutions on iPhone, iPad, and over 2000 Android devices.
Smart Software Solutions serves as the entire software development and IT consulting staff for GreenJobInterview and is responsible for all software, server, and database administration and maintenance duties including 24/7 support. Additionally, Smart Software hosts GreenJobInterview in our in-house datacenter. We also collaborate with their clients and partners to create integration modules to automate communication between GreenJobInterview's internal systems and the clients' and partners' custom applications.
Testimonial
Smart Software Solutions has been absolutely outstanding. As our most valued technology partners and business advisers, they have helped us realize our success as the industry's leading virtual interviewing professionals. Jesse worked side-by-side with our sales team to manage client expectations, partner demands, and user satisfaction. Everyday we hear how extraordinarily easy our platform is to use, integrate, and support. It's played a huge factor in our success.
Smart Software's highly dedicated team is always responsive to our fluctuating needs and demands. They have helped us scale quickly with minimal expansion to our infrastructure and staff. We have been able to out-shine the competition as an agile, fast-moving company without building out an expansive and costly IT department. Most importantly, our lead, Jesse, has been able to minimize administrative overhead so that we can focus on what we do best.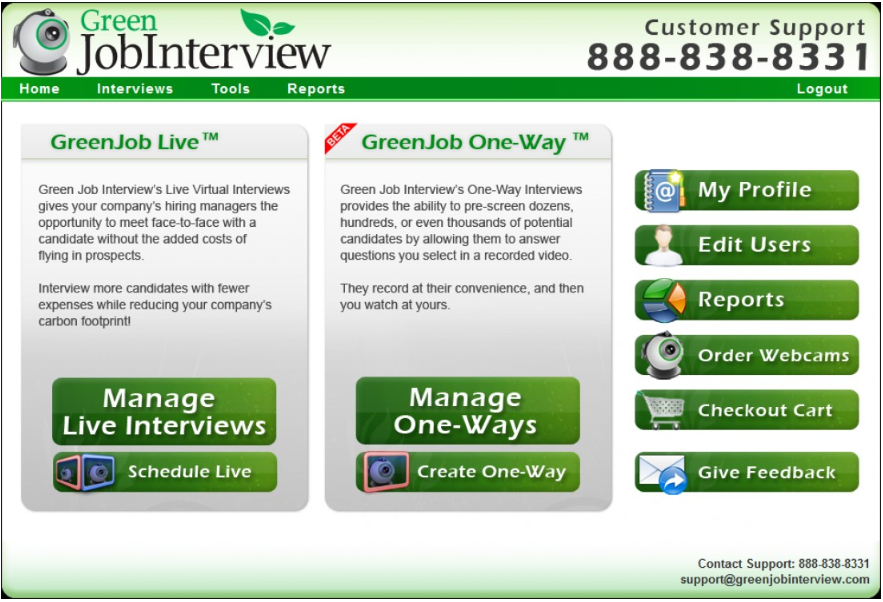 ×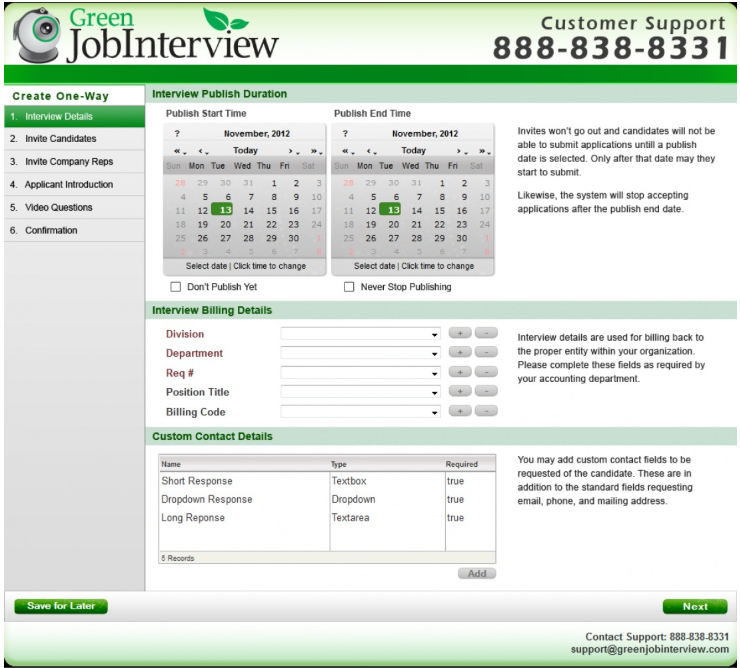 ×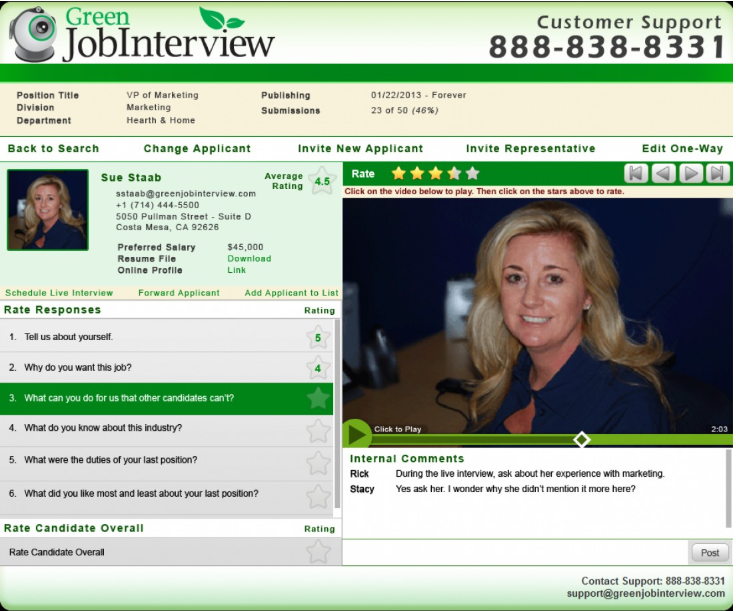 ×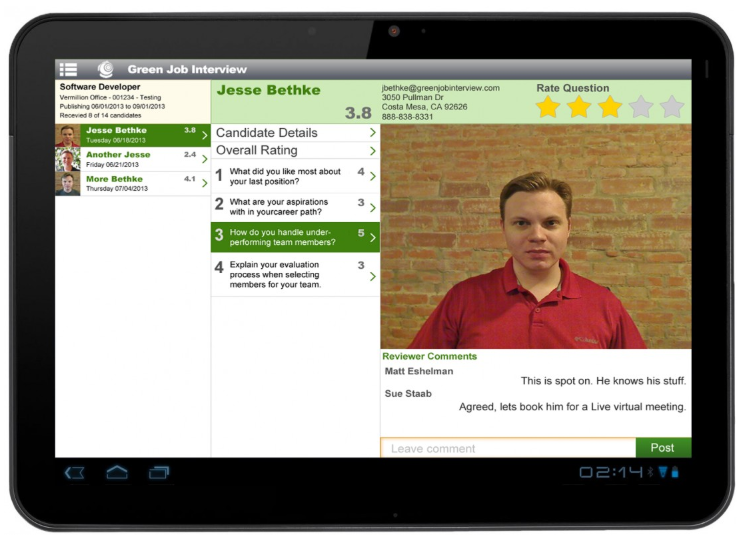 ×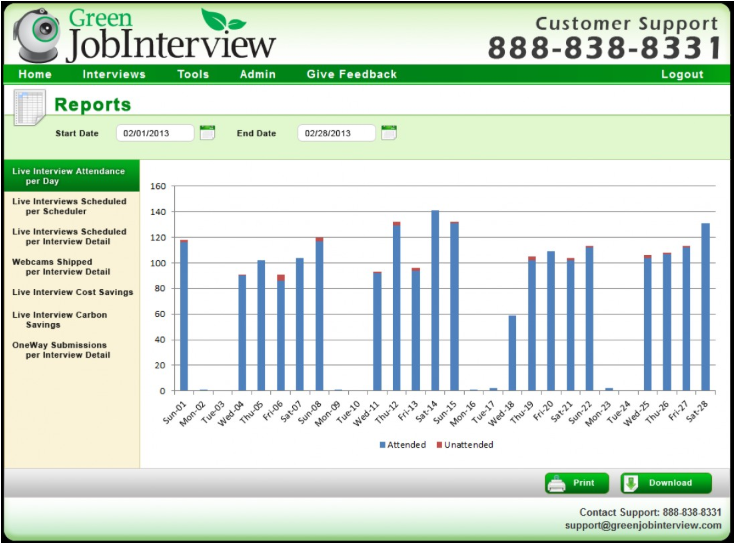 ×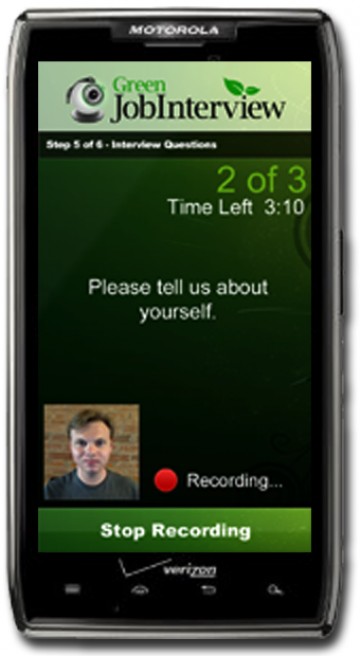 ×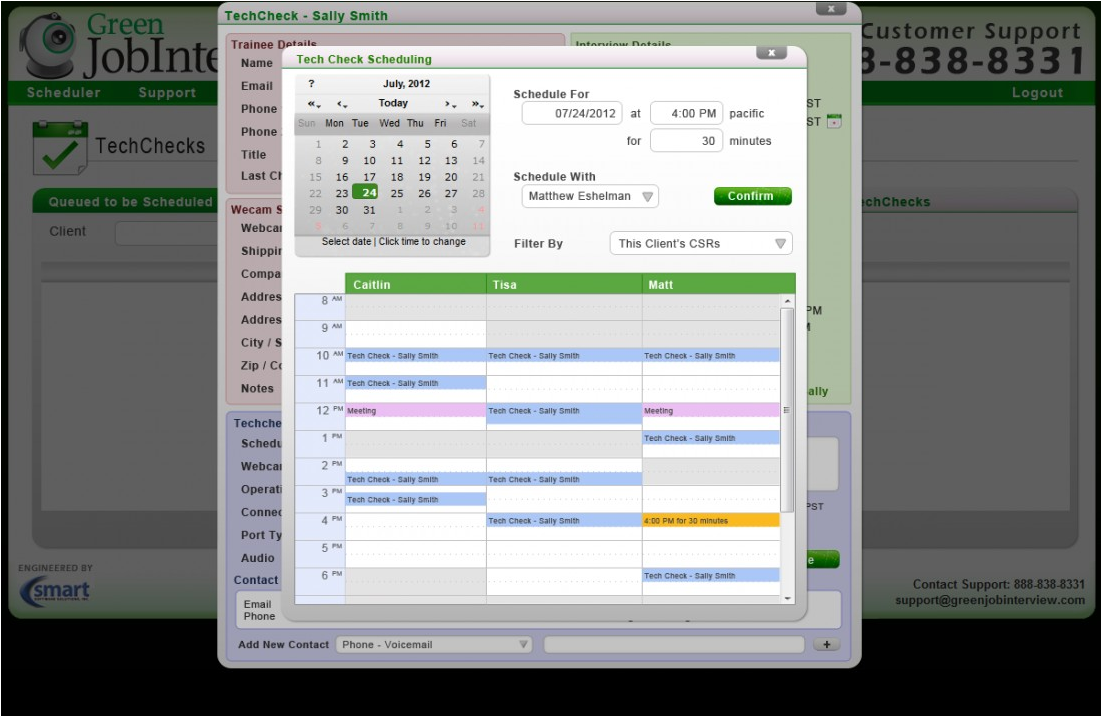 ×
Want to Learn More?
This is just a sample of what we can do. We have 15 years of experience working in nearly every technology and industry. Whatever you are doing, we've done it and are prepared to tackle your project. Reach out and we will discuss it with you.