South Dakota Association of County Officials
Smart Software provides hosting and support for SDACO's "County Website Initiative". This initiative provides a foundation for South Dakota counties to modernize their outdated websites or get started on their very first website. Using a multi-site WordPress installation we are able to drastically reduce the time and cost it takes to get a site up and running. There are currently 17 counties enrolled.

We also manage the Continuing Education Portal. This site is home for dozens of videos taken during spring and fall workshops held around the state. County employees can view presentations they missed or access videos from years passed for a small fee.
Testimonial
We can definitely say that we would recommend Smart Software Solutions Inc to anyone needing website assistance. Preston Scott, our "Smart" team contact, is very efficient in our counties requests for website updates and changes, as well as maintaining the Continuing Education portal for our members. We really enjoy working with Smart Software Solutions Inc as they help maintain a great website system for our county members.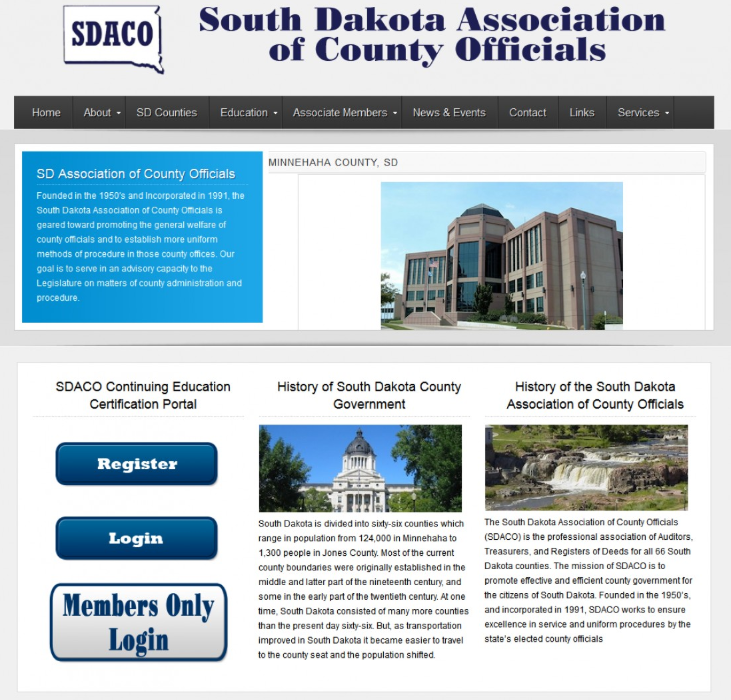 ×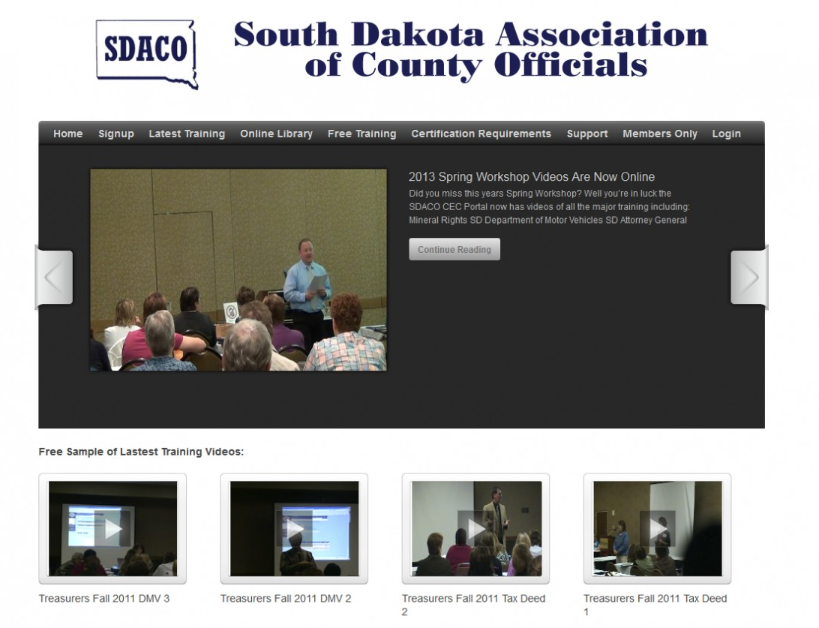 ×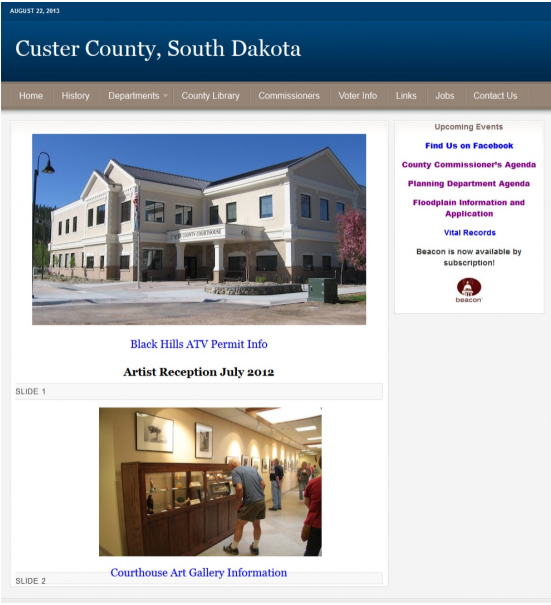 ×
Want to Learn More?
This is just a sample of what we can do. We have 15 years of experience working in nearly every technology and industry. Whatever you are doing, we've done it and are prepared to tackle your project. Reach out and we will discuss it with you.